Learn How to Write, Market, and Publish Your Book The W.R.I.T.E way!
Have you always dreamed of writing a book, but didn't know where to start? Maybe you've written a book but don't know how to get it published. Or perhaps you've published a book but don't know how to market it effectively.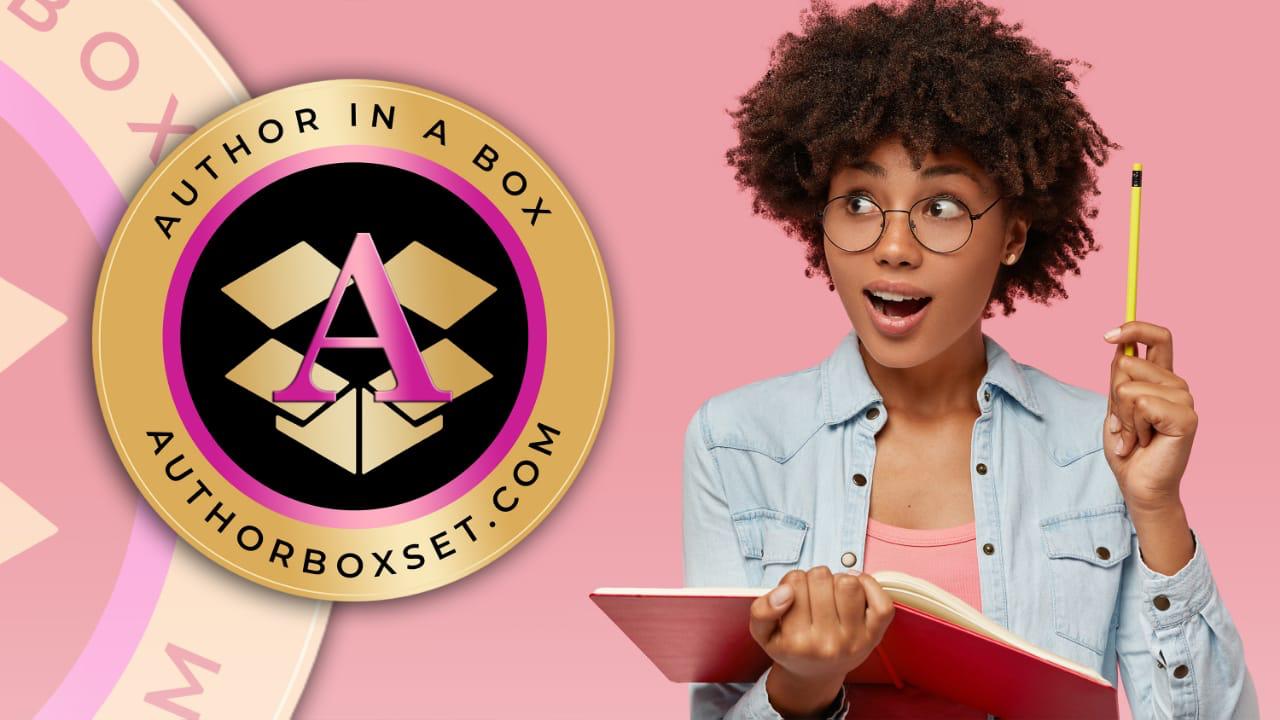 Look no further! Thanx A Mills, LLC has a solution for you. Our monthly membership will take you from blank page to published book and business building with a bestselling book.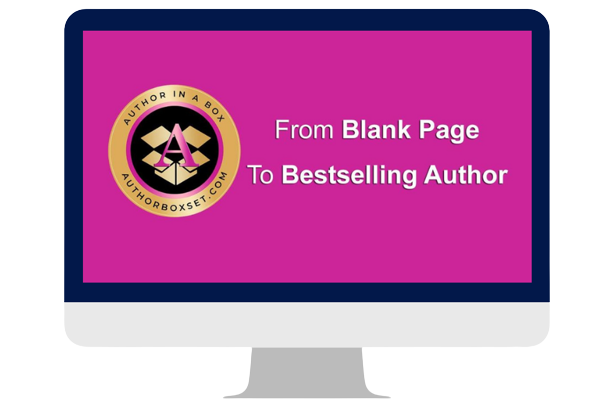 You can do all of this with the Author In A Box Membership!


Author In A Box | How To Become An Amazon Bestselling Author Monthly Membership
We want to partner with you! With this membership, each month you will receive everything we do for our clients during each phase of the author journey. 
√ With our training videos, ebooks, and workbooks, we help you to choose the right topic, structure your book, and set it up effectively to make the publishing process easy.
√ We give you the blueprint to our complete publishing operations to follow quickly, with step-by-step training to self-publish books and distribute them to a mass audience. 
√ You will also receive our signature Amazon bestseller strategy, advertising scripts, and customizable templates for marketing your work on the world's largest online store, social media, and more.
√ We will mentor you and hold you accountable with our monthly group calls.
√ We also give you lifetime access to our digital catalog so that you can replicate our results over and over.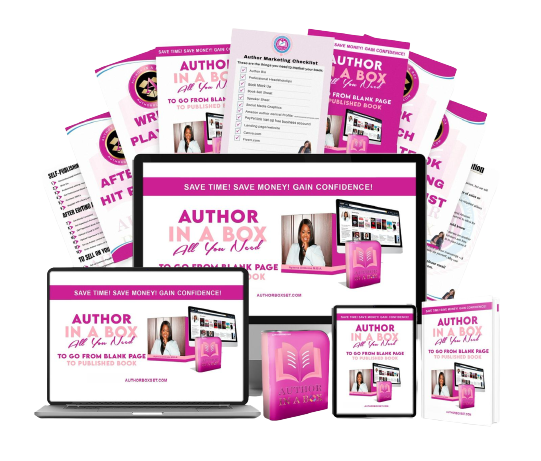 What You Will Learn As A Member
How To Write A Book That Will Generate Multiple Streams of Income

--> Finally, an easy way to write a book that will make you money! We lay out simple instructions for writing a book that will be useful and profitable for you. 
Publish + Promote = Paid

--> Self-publishing a book used to be an arduous task requiring lots of time, effort, and money. But not anymore! You will learn our step-by-step publishing process. With easy-to-follow instructions and helpful tips, you will learn how to self-publish and release your book in a way that will generate income and build success.
How To Become A Bestselling Author

-->

Amazon is the perfect platform to make this happen, and we will show you how. You will get all the tips and tricks to becoming a bestselling author on Amazon.
Book Marketing

-->

Nowadays, it's not enough to write a book and expect it to succeed. To make your work stand out from the competition, you need to have a solid marketing plan in place. You'll learn the best strategies for marketing your work, creating a successful book launch, online advertising, PR campaigns, and more.
Creating Multiple Streams of Book Income--- Companion Books, Journals, Planners, Course, Coaching, Consulting, Digital Products, and more.
Bonus: We guarantee that every book you publish through this membership will be an Amazon bestseller, or you will receive all of your money back
All for the low price of $87/month!


Meet The Author
I am Ayanna Mills Ambrose (Gallow) and I am a 18X Amazon Bestselling Author. My books are bestselling in the US, UK, Canada, Japan, India, France and Europe.
  I am also an Evangelist, Best-Selling Book Coach, and Literary Strategist and International Speaker.
I was a silent person due to the dysfunction of my childhood. I was conceived in rape and born 6 weeks after my mother's 13th birthday. I found my voice writing and publishing books and I love helping others to do the same.
As a first year author, I published 9 bestsellers in less than 9 months. Through my company, Thanx A Mills, LLC., I have helped over 200 aspiring authors to become bestselling authors.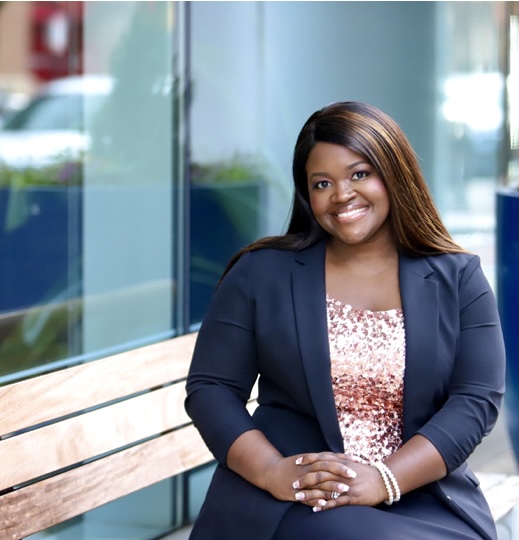 Get Your Book Published Now!